Global Village : The Official GrahamHancock.com forums
For good-natured and mutually-respectful discussions of politics and current affairs. Soap-boxing and the promotion of extremist causes motivated by hate will not be tolerated by our moderators.
Hi Race,
Thank you, for your reply.
What troubles me,
is that Andrew McCabe, took
serious money for his wife's failed
campaign, from The DNC.
Then, using false
information from a false
dossier, provided by The DNC, to
investigate The President for false allegations,
one might suggest a quid pro quo association between
federal law enforcement, and a failed presidential campaign.
I realize, that in
the Bushwood Country Club
that is D.C., President Trump is
the elite's version of Al Czervik, unwanted.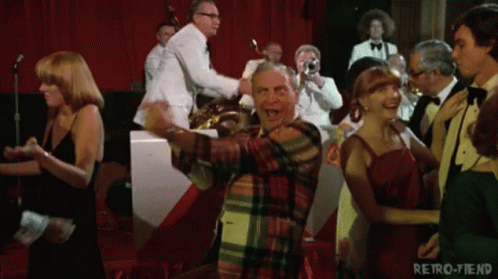 All the best,
Brian #3
Edited 1 time(s). Last edit at 17-Feb-19 04:52 by Brian Patterson.
Sorry, only registered users may post in this forum.