Global Village : The Official GrahamHancock.com forums
For good-natured and mutually-respectful discussions of politics and current affairs. Soap-boxing and the promotion of extremist causes motivated by hate will not be tolerated by our moderators.
This Judge repeatedly encouraged that the prosecution inform him if he crossed any lines into national security issues that were redacted from the public. It seems plausible to me that the prosecutor's physical reaction to the question asked about treason charges alerted the judge that he had crossed that line.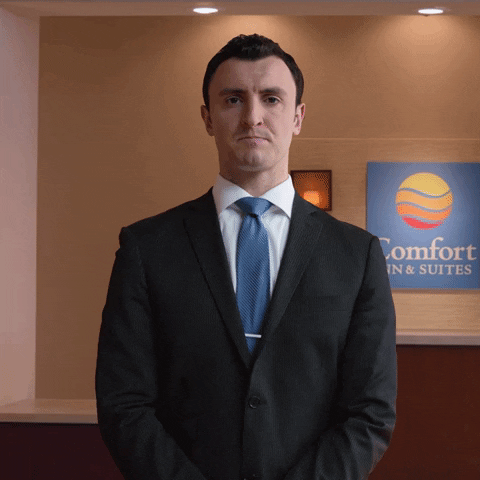 Eli
Sorry, only registered users may post in this forum.