Global Village : The Official GrahamHancock.com forums
For good-natured and mutually-respectful discussions of politics and current affairs. Soap-boxing and the promotion of extremist causes motivated by hate will not be tolerated by our moderators.
Oh no, there's no such thing as climate change!
If only we raked the floor (you know, that one in the forest?) like the Finns do, we'd be able to prevent every fire in California, forever!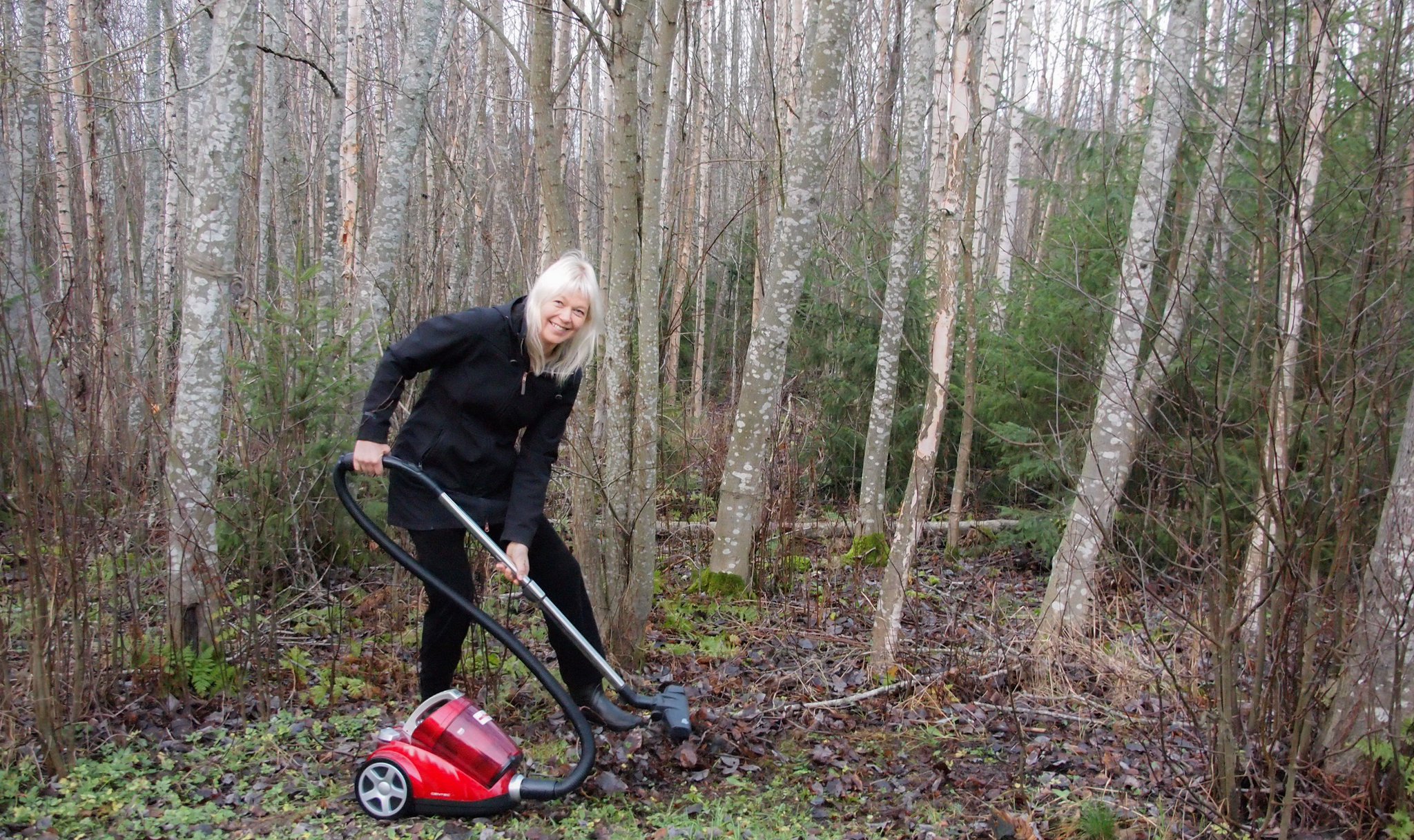 Yay, Republican Science! Yay our Orange-Utan Oberstrumpführer!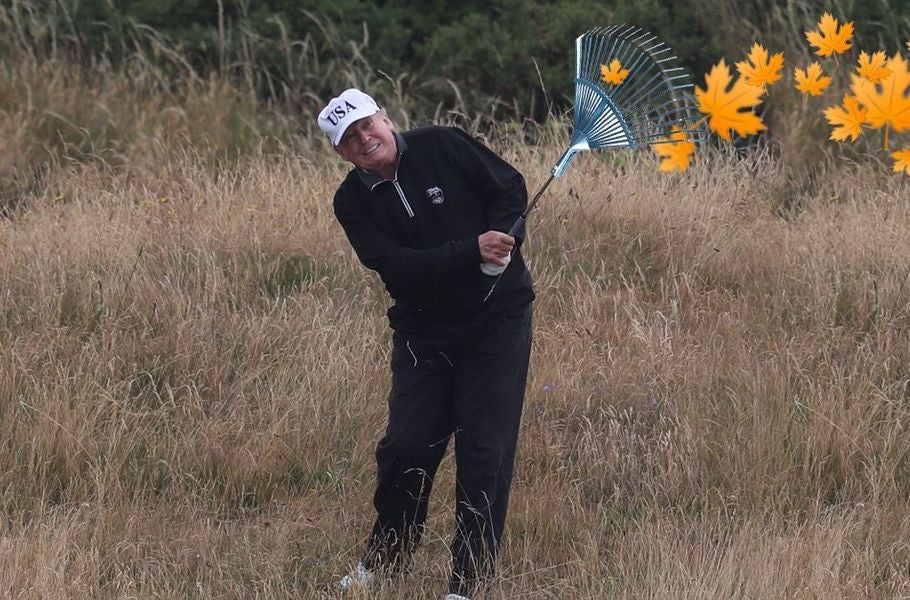 Sorry, only registered users may post in this forum.