Global Village : The Official GrahamHancock.com forums
For good-natured and mutually-respectful discussions of politics and current affairs. Soap-boxing and the promotion of extremist causes motivated by hate will not be tolerated by our moderators.
Facebook policy chief admits hiring PR firm to attack George Soros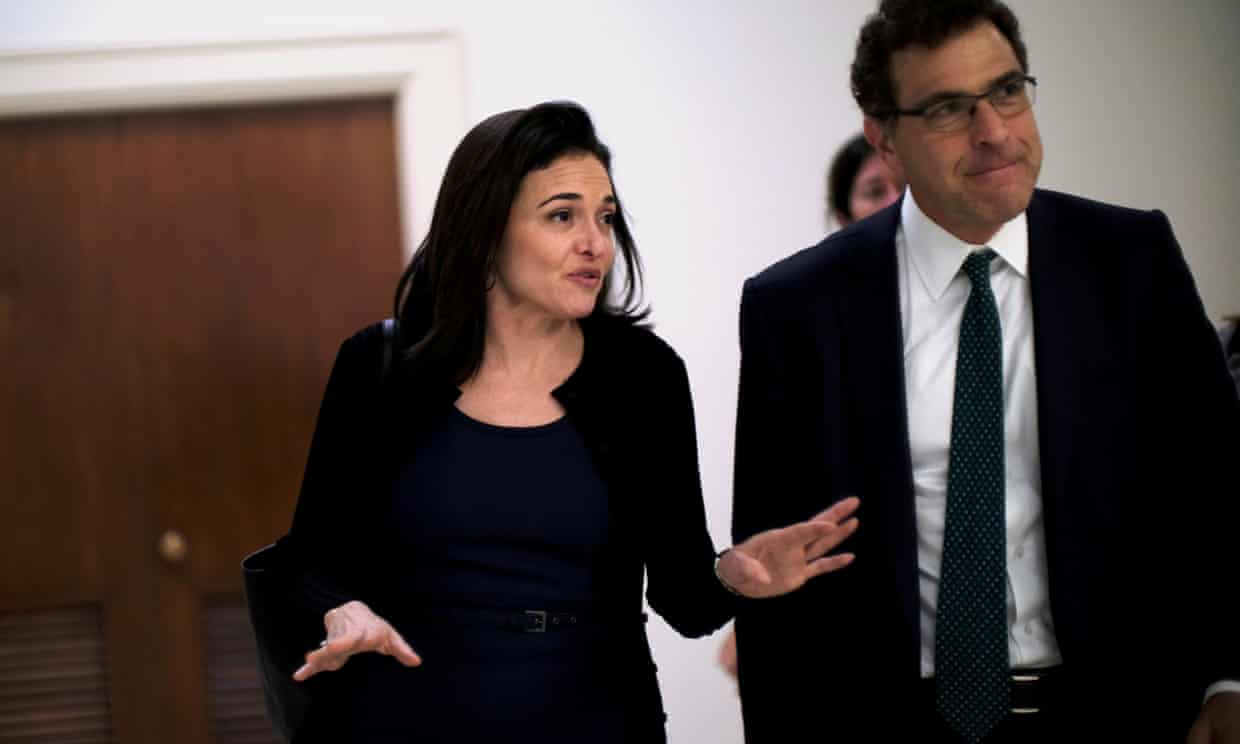 Sheryl Sandberg and Elliot Schrage, the outgoing head of communications and policy, in Washington. Photograph: James Lawler Duggan/Reuters
Concern grows at Tory link to US lobby firm in Facebook smear scandal
How many of you here bought into the Soros conspiracy? I'd like to know how it is your minds are so easily bent. Obviously the PR firms know exactly how it's done since all of you fell for it.
Who is in who's pocket??
He who knows all the answers has not been asked all the questions - Confucius
Sorry, only registered users may post in this forum.