Global Village : The Official GrahamHancock.com forums
For good-natured and mutually-respectful discussions of politics and current affairs. Soap-boxing and the promotion of extremist causes motivated by hate will not be tolerated by our moderators.
There you go with that stupid, stupid misdirection, "Wah, wah, you libtards call everyone you hate Nazis! Boo hoo hoo!"
I'm referring to the actual, signifying, saluting, Nazi-identifying pieces of filth empowered by Trump and emboldened by your continued support of him and his racist government who are, in fact, Nazis.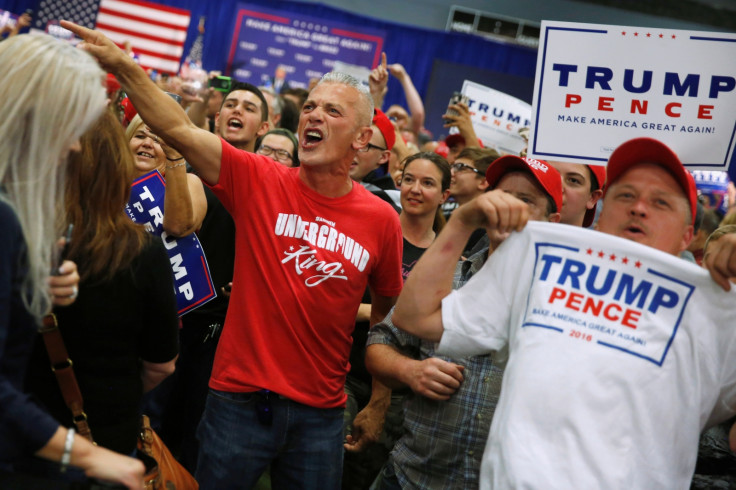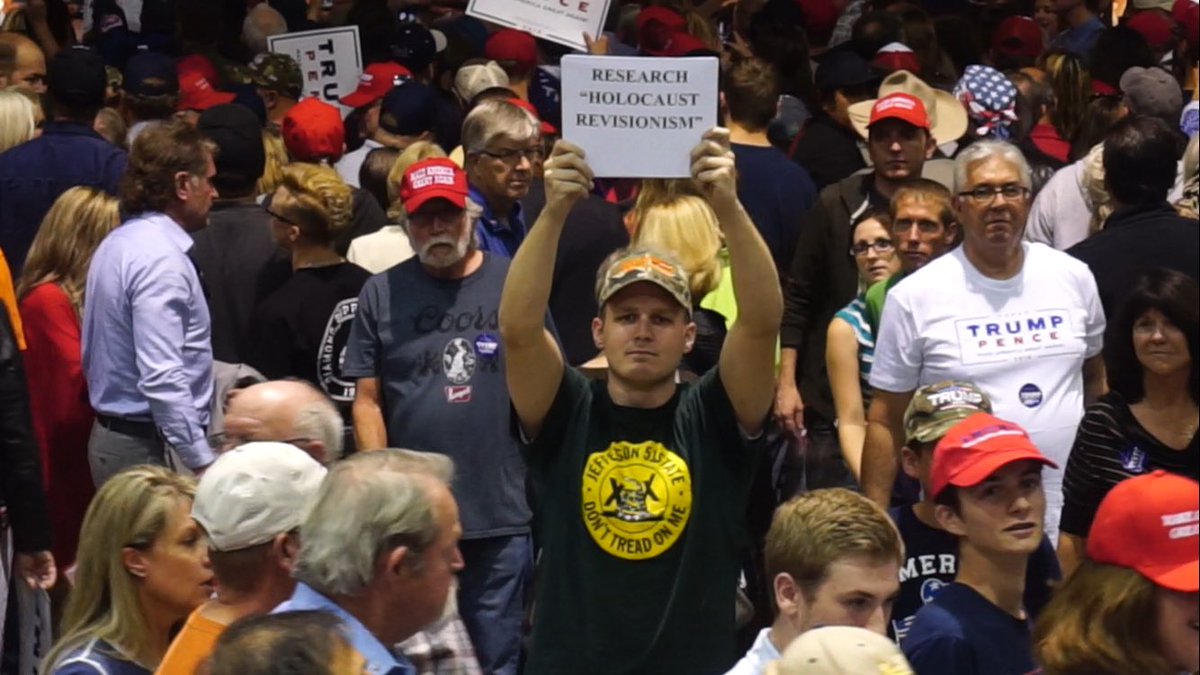 These kind of people, the ones you are in bed with.
Sorry, only registered users may post in this forum.