Global Village : The Official GrahamHancock.com forums
For good-natured and mutually-respectful discussions of politics and current affairs. Soap-boxing and the promotion of extremist causes motivated by hate will not be tolerated by our moderators.
Boy howdy, do you ever contribute around here! Aren't you something! Here, have you a shiny gold star, sweetheart!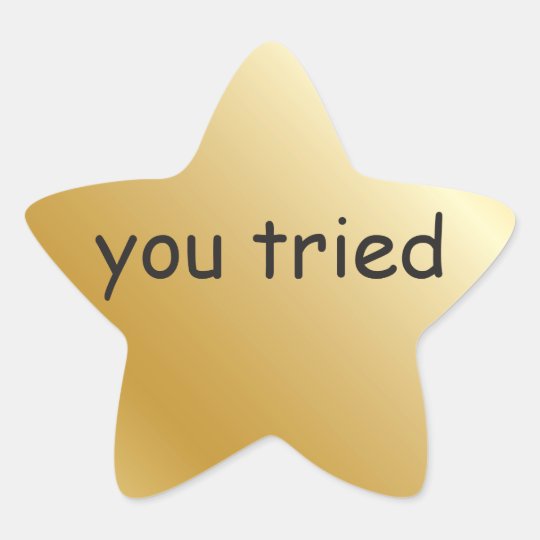 Sorry, only registered users may post in this forum.