Mysteries : The Official GrahamHancock.com forums
For serious discussion of the controversies, approaches and enigmas surrounding the origins and development of the human species and of human civilization. (NB: for more 'out there' posts we point you in the direction of the '
Paranormal & Supernatural
' Message Board).
Thanos5150 wrote:
> The very sources you cited state the opposite. You quote them
> for one thing that supports your claims, but not what they say
> that directly contradicts it? They clearly state the Romans
> quarried granite columns from Egypt, namely from Mons
> Claudianus. The Romans even left some columns behind:
>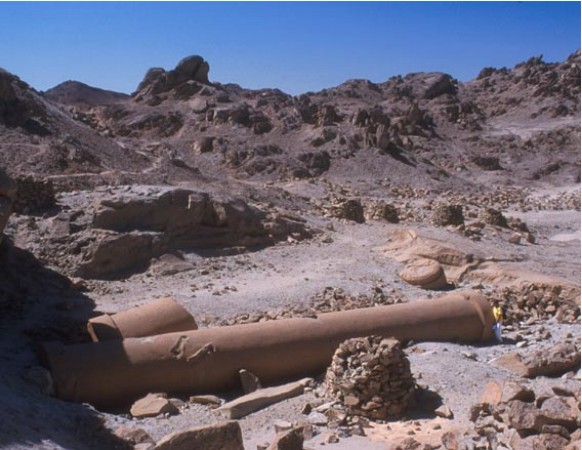 >
> Note the man standing on the column for scale. Looks like about
> 50 tons to me.
>
>
> That isn't an Egyptian style column either-
it's Roman
.
Actually that's a red marble column.
I know of no roman design genre that even resembles it . The closest being Tuscan.
Do you know of any identical examples anywhere else in the roman empire?
x
Sorry, you can't reply to this topic. It has been closed.