Mysteries : The Official GrahamHancock.com forums
For serious discussion of the controversies, approaches and enigmas surrounding the origins and development of the human species and of human civilization. (NB: for more 'out there' posts we point you in the direction of the '
Paranormal & Supernatural
' Message Board).
How the pyramid builders were able to lift millions and millions of multi-ton stones hundreds of feet in the air with seeming ease is an enigma that has plagued the minds of all who have pondered the question. Various methods have been proposed ranging from all forms of ramp systems, water floatation schemes, and even levitation devices. The problem with these methods, among other reasons, is that they are only applied to pyramids, namely the Great Pyramid, when in reality to be viable they must be applicable to all megalithic construction of the ancient world.
The moving and lifting of large multi-ton stones is obviously not unique in history and is a practice found on nearly every continent going back at least 11,000yrs. What is required for any megalithic block theory is a method that is simple and repeatable by any culture using materials known to the ancient world.
Represented below is a sampling of over 4,000yrs of megalithic construction:
Ireland:
Korea:
France:
Giza:
Abydos:
Stonehenge: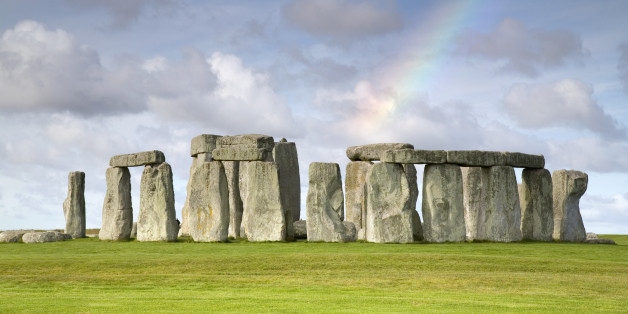 Luxor:
Karnak: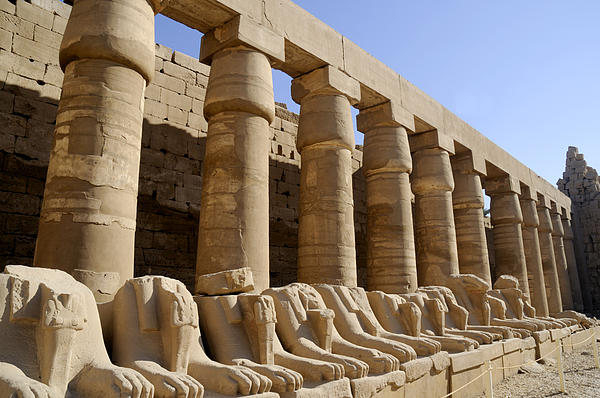 Greek:
Roman: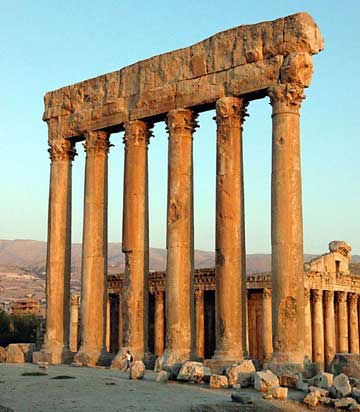 Malta:
Mycenae:
Tonga:
On and on it goes. Notice something in common? They all have multi-ton beams each
lifted
to a height of at least twice that of two courses of any Egyptian pyramid. This is known as "post and lintel" construction. The question is how did they do it? Funiculars? No. Water systems? No. Levitation rays? As cool as that would be, probably not. As this pertains to pyramids, whatever methods
were
used would be no different than those utilized for post and lintel construction as each course, or "deck", is just a height to be overcome no different than the post is for the lintel. There is no need to invent some magical system as the physics and methods of lifting one beam on to two posts is the same as moving blocks from one pyramid course to the next.
The Greeks and Romans, of whose methods we can mostly attest to, used a various series of levers, pulleys, cranes, winches, and capstans sometimes augmented by the use of ramps to lessen the distance to be lifted. It is interesting to note Greek megalithic architecture did not begin until the 7th century BC, a time known as the "Orientalization Period", marked specifically by a renewed relationship with Egypt.
Regardless, what we know of these methods by way of the Greeks and Romans is that these feats were accomplished using some form of mechanical advantage utilizing leverage and fulcrums, physics no different in 4,000BC as they are today. There is no reason to believe the pyramids were not constructed using the same methods and principles and whatever system devised must be applicable to all megalithic construction.
As Archimedes once said:
Quote

Give me a lever long enough and a fulcrum on which to place it, and I shall move the world.
Post Edited (15-Feb-15 17:36)
Edited 2 time(s). Last edit at 15-May-19 04:04 by Thanos5150.
Sorry, only registered users may post in this forum.