Mysteries : The Official GrahamHancock.com forums
For serious discussion of the controversies, approaches and enigmas surrounding the origins and development of the human species and of human civilization. (NB: for more 'out there' posts we point you in the direction of the '
Paranormal & Supernatural
' Message Board).
Jon Ellison wrote:
> Are there any red dots/splashes inside the chicks bodies?
None that I can see within the cartouche...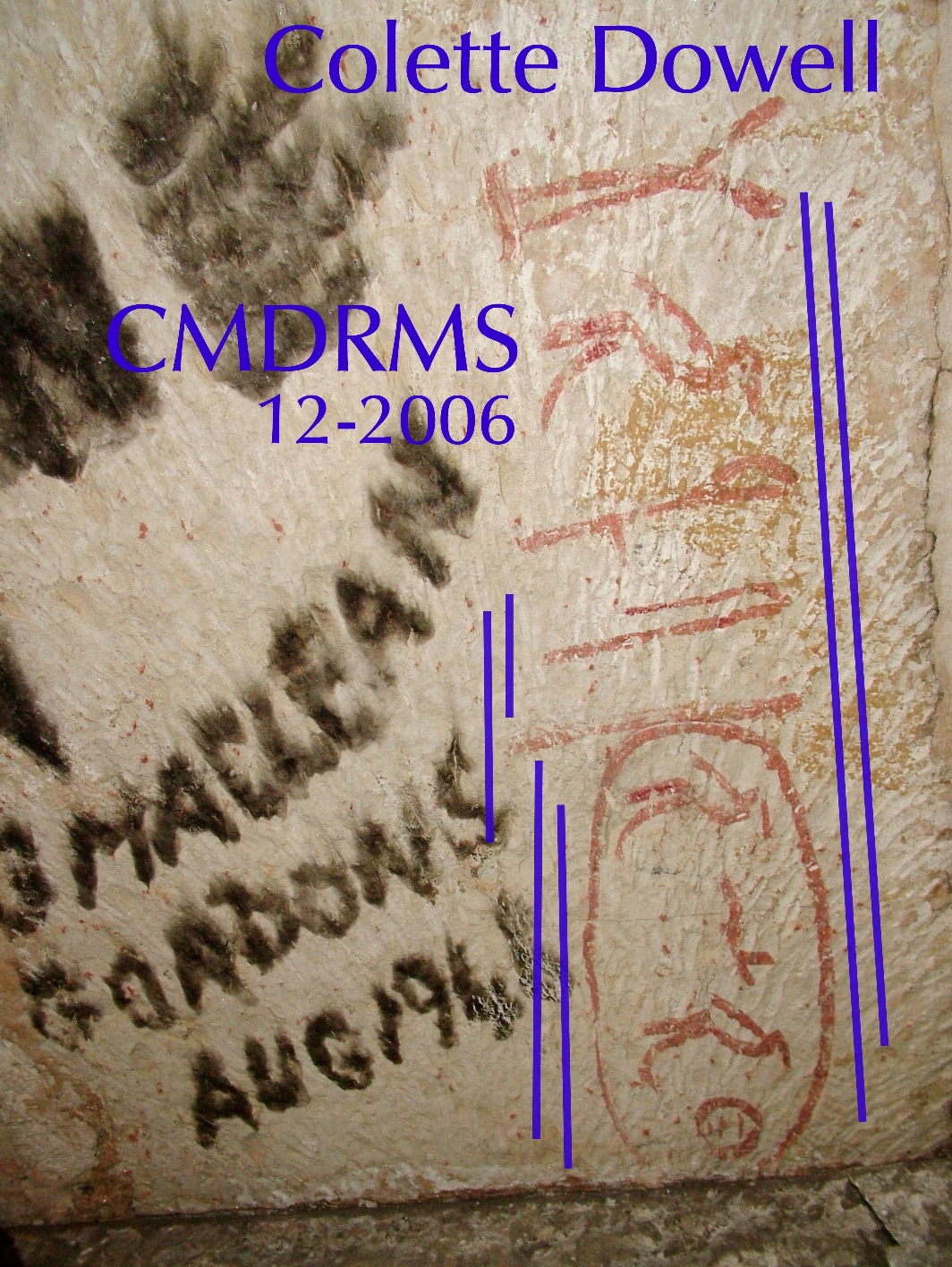 ... but the anomalously "flat-chested" chick in the lower corner of the adjacent block might have a stray dot or two. Also recall that the "mr" glyph in front of that chick has those 3 anomalous dots which seem rather dark and deliberate vs. the other lighter "stray" dots that seem to be hanging out on the peaks: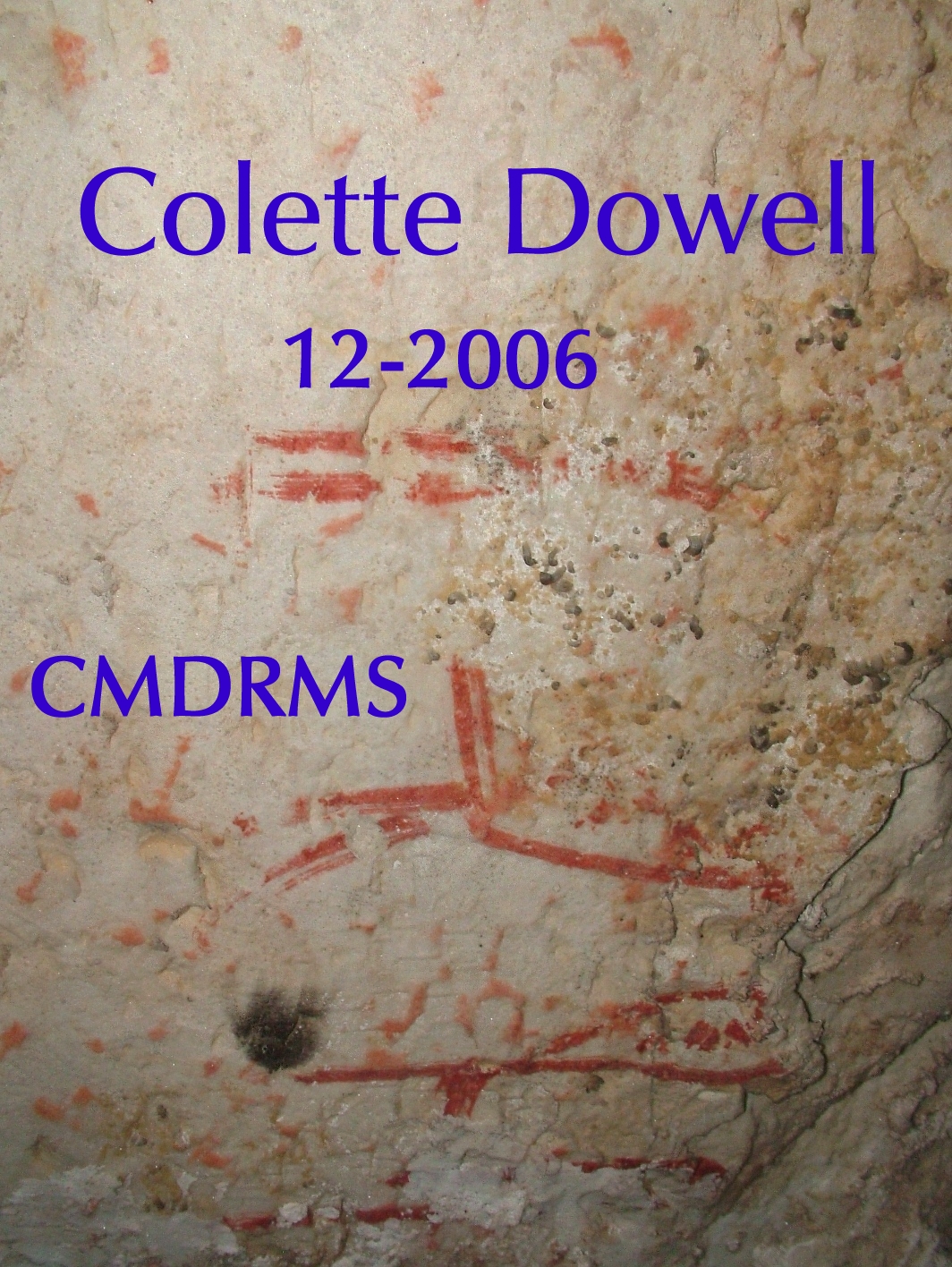 Sorry, only registered users may post in this forum.