Mysteries : The Official GrahamHancock.com forums
For serious discussion of the controversies, approaches and enigmas surrounding the origins and development of the human species and of human civilization. (NB: for more 'out there' posts we point you in the direction of the '
Paranormal & Supernatural
' Message Board).
Thanks for the link Lee, I ended up reading some other interesting articles in the same link, not related to the remen discussion, but still really good.
Just a quick question to anyone who might know: do many of these measurements, such as the remen, feature in medieval buildings such as the great cathedrals? Whilst looking up some of these units I cam across this diagram which made me wonder: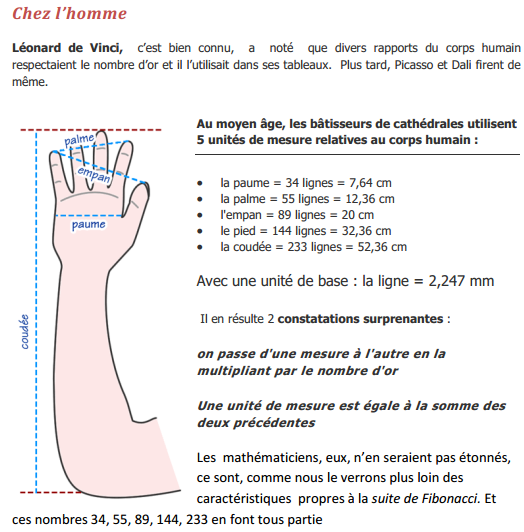 The picture is from this website: [
messagedelanuitdestemps.org
]
Thanks,
Melissa
Sorry, only registered users may post in this forum.