Mysteries : The Official GrahamHancock.com forums
For serious discussion of the controversies, approaches and enigmas surrounding the origins and development of the human species and of human civilization. (NB: for more 'out there' posts we point you in the direction of the '
Paranormal & Supernatural
' Message Board).
Here is something I don't quite get. From Scott's paper. The horizontal "U" on the papyrus (top) is facing an opposite direction from the horizontal "U" from the pyramid
of Neferirkare (bottom)? Yet the other characters in both examples are to be read from right to left.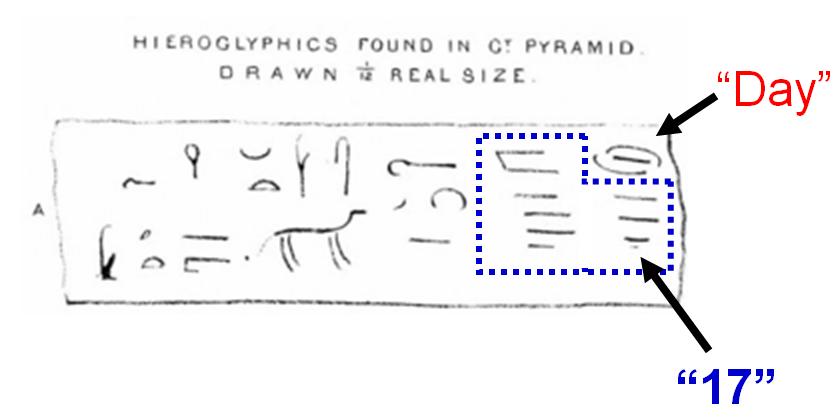 Sorry, only registered users may post in this forum.