Mysteries : The Official GrahamHancock.com forums
For serious discussion of the controversies, approaches and enigmas surrounding the origins and development of the human species and of human civilization. (NB: for more 'out there' posts we point you in the direction of the '
Paranormal & Supernatural
' Message Board).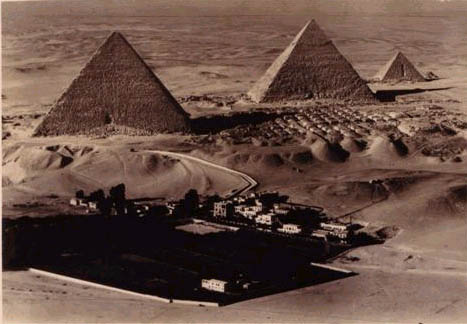 As you can see this cliff face has not always looked the same. It was buried to protect it from modern day Egyptologists for a long time. It has, no doubt, been exposed and reburied more than one by the wind.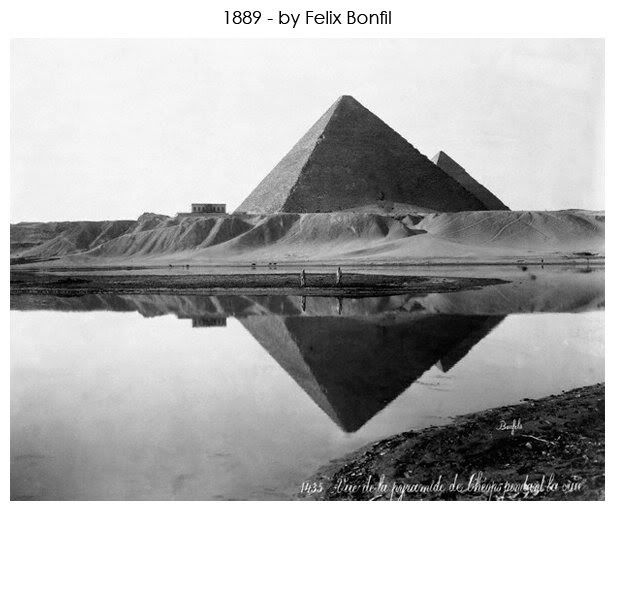 and here's a nice level "ramp" found by Reisner between the queens pyramids and the first row of mastabas with a slight dogleg south of G1c...
and here is the dogleg...
(manu's picture)
...or is that 12 jackalegs?
Man fears the pyramid, time fears man.
Sorry, only registered users may post in this forum.