Mysteries : The Official GrahamHancock.com forums
For serious discussion of the controversies, approaches and enigmas surrounding the origins and development of the human species and of human civilization. (NB: for more 'out there' posts we point you in the direction of the '
Paranormal & Supernatural
' Message Board).
DUNE Wrote:
-------------------------------------------------------
> From this top down view we can see the platform
> starts from where the bedrock has been cut away.
>
> Also of interest is the massive blocks of stone
> lying at the bottom of the drop off.
>
>
Actually it's not a platform, it lies on the side of the cliff. I don't know why you all are hung up on ramps and Ka's. Look at it without the presumptions of ramps and religion, just look at what is there physically. Someone shored up the cliff. Stones placed on the side of a cliff have a practical purpose.
Physical properties only, there is ….
- a big river
- river floods that reached up to the Giza plateau, creating the cliff
- stones on the side of the cliff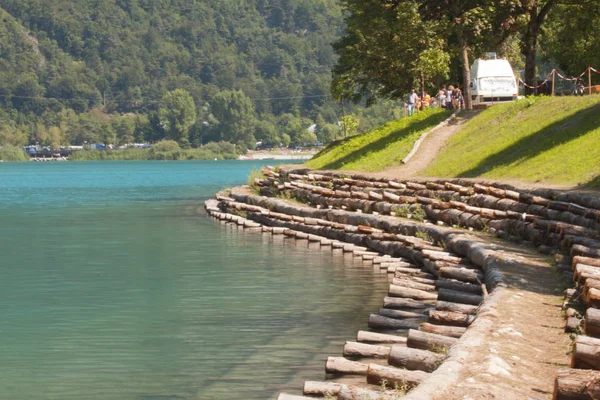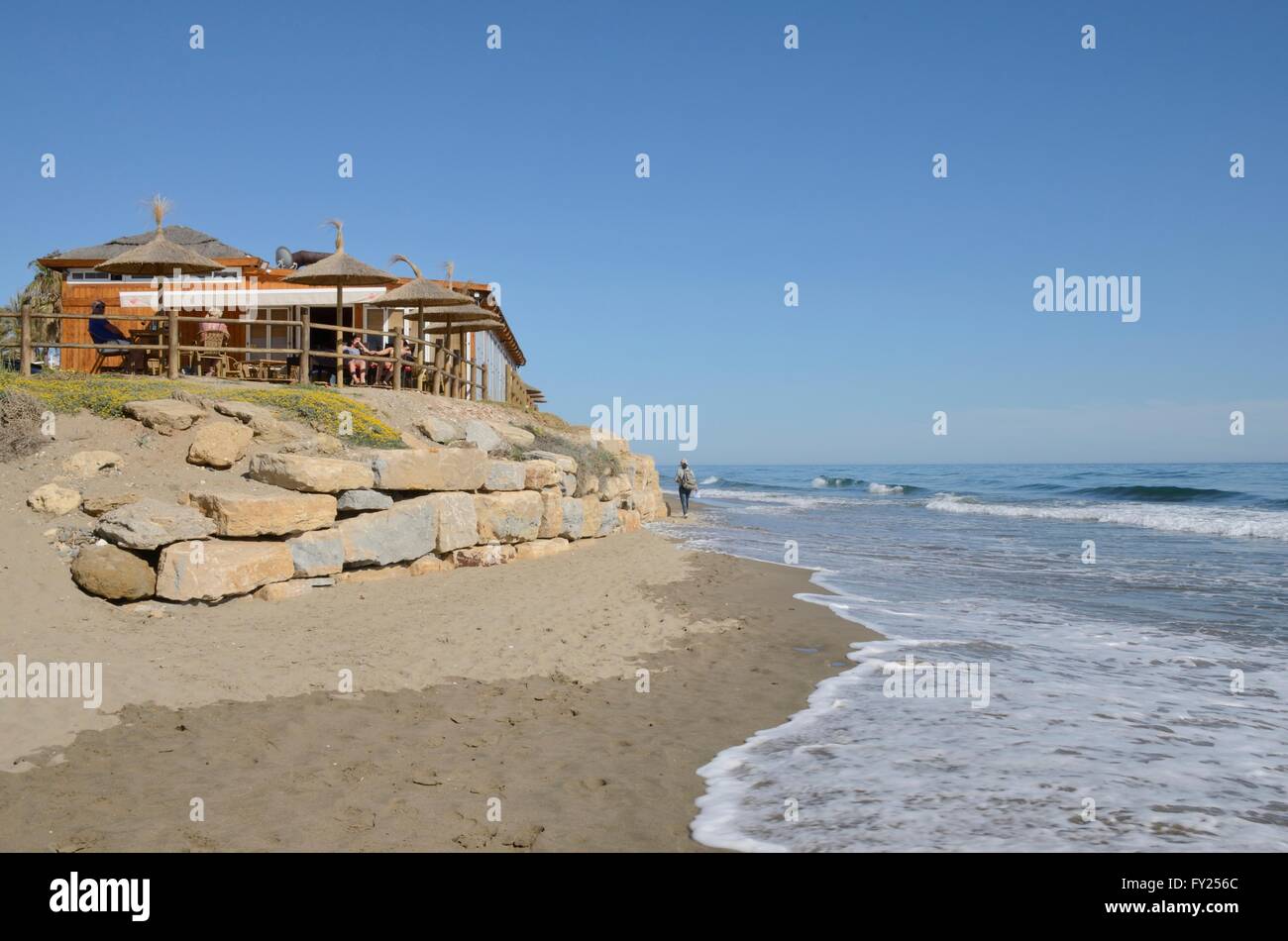 The blocks that lie at the bottom look like they were washed/slid down. Over thousands of years most of the embankment has slid downwards.
The pyramids were built before the Nile reached the height of the Giza plateau. My guess is someone shored up the cliff to protect the pyramids.
He who knows all the answers has not been asked all the questions - Confucius
Sorry, only registered users may post in this forum.