Mysteries : The Official GrahamHancock.com forums
For serious discussion of the controversies, approaches and enigmas surrounding the origins and development of the human species and of human civilization. (NB: for more 'out there' posts we point you in the direction of the '
Paranormal & Supernatural
' Message Board).
Barbelo Wrote:
-------------------------------------------------------
>
Quote
I fail to see any reason it could not have
> been or was not a Processional way
>
>
>
> I said that it doesn't pass the logic test.
Which is no different than you saying you do not think this is what it was for in which you proceed to argue this very point in this response. So your point is what exactly?
> One would assume that the beginning of the
> causeway should reflect the entry to the Mortuary
> Temple and its egress to the pyramid, so as to
> allow access to it by the procession.
> It doesn't. There is no assembly point. It starts
> at a blank wall with foundations lower than the
> causeway and which has no access to the VT.
[/quote]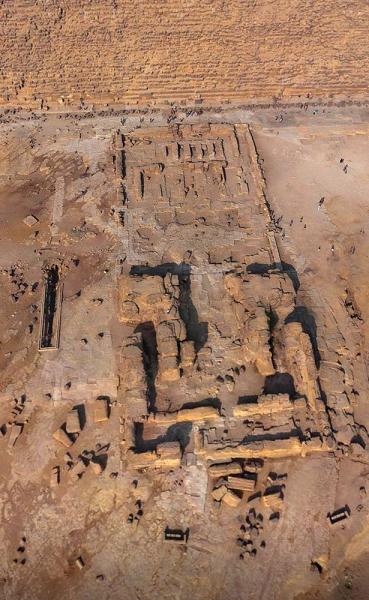 Edited 1 time(s). Last edit at 28-May-18 03:38 by Thanos5150.
Sorry, only registered users may post in this forum.