Mysteries : The Official GrahamHancock.com forums
For serious discussion of the controversies, approaches and enigmas surrounding the origins and development of the human species and of human civilization. (NB: for more 'out there' posts we point you in the direction of the '
Paranormal & Supernatural
' Message Board).
Barbelo Wrote:
-------------------------------------------------------
> The argument that this causeway was a Processional
> Way does not pass the test of logic.
Why not?
There is a harbor directly in front of the VT with N and S ramps leading to each entrance: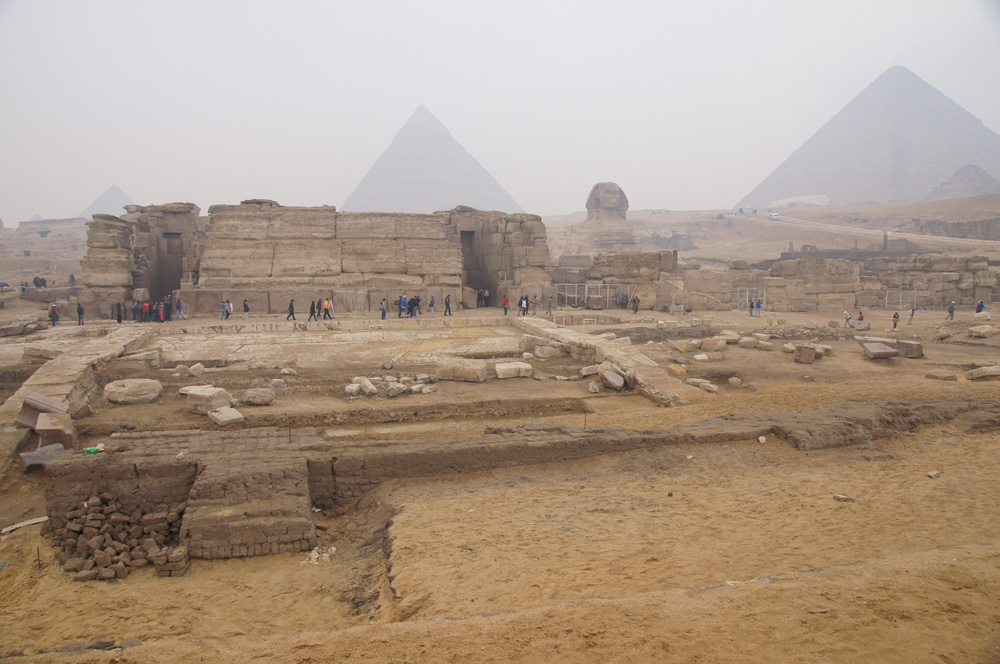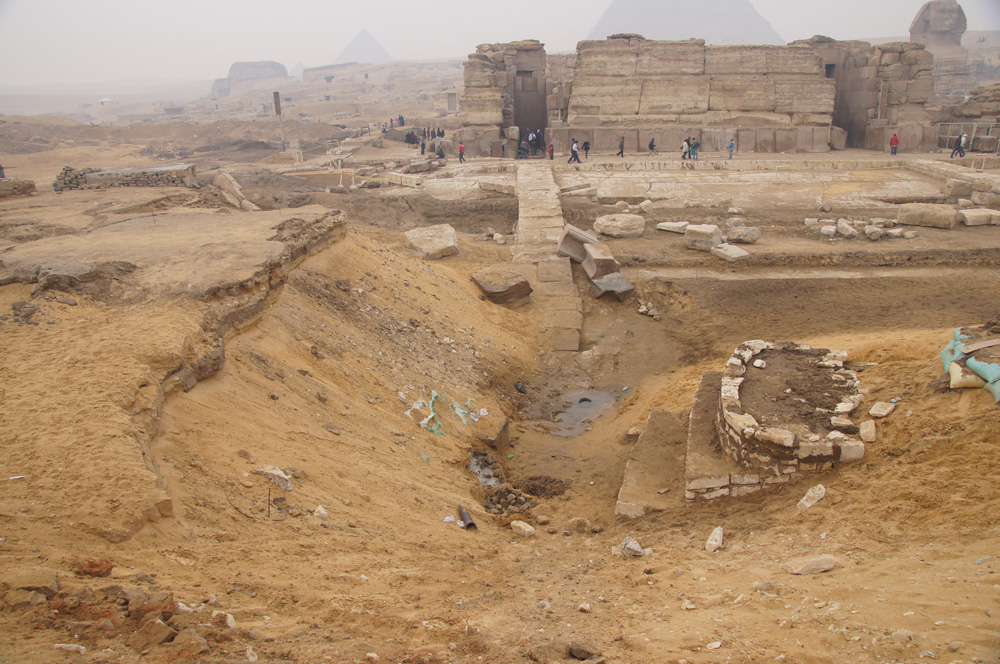 Passage under the south ramp: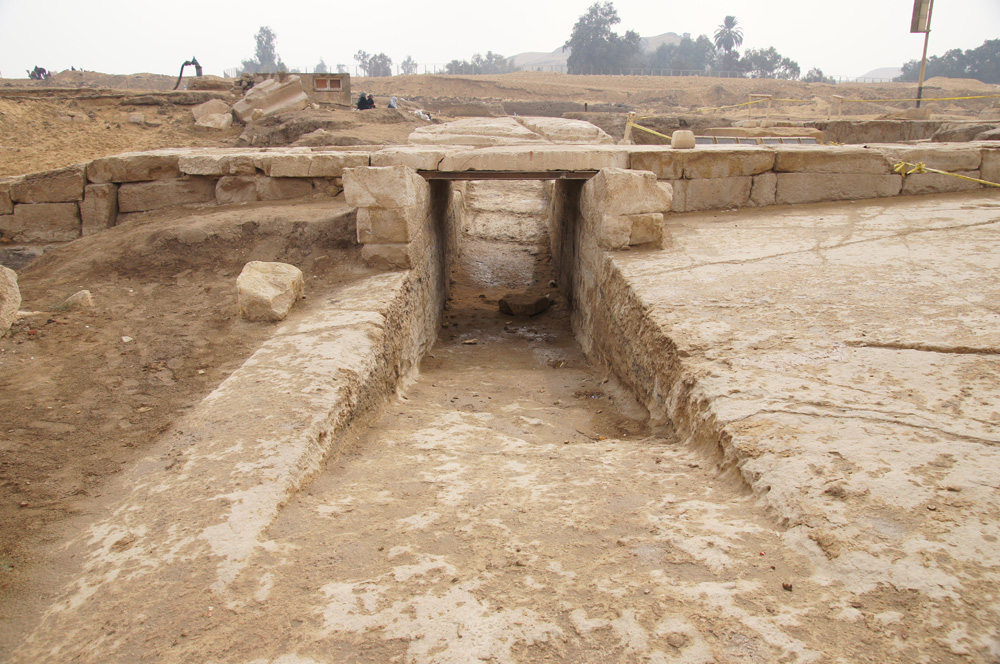 Granite blocks lying by south ramp: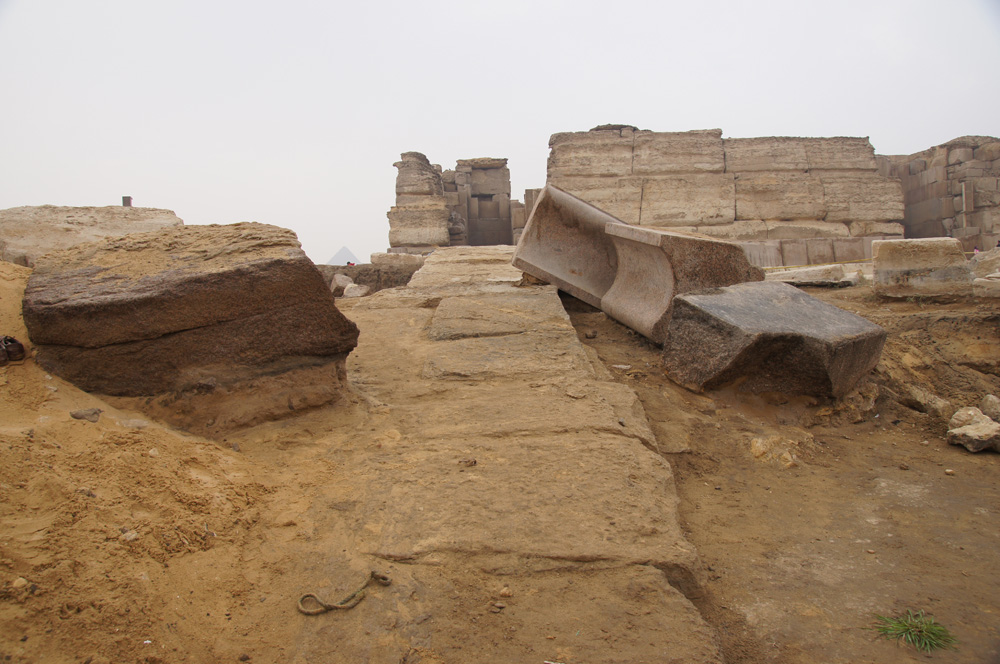 Photo Library:
KHAFRE VALLEY TEMPLE
Reading:
On the Waterfront: Canals and Harbors in the Time of Giza Pyramid-Building
I fail to see any reason it could not have been or was not a Processional way, the only question is why the offset of the VT and forced angle of the causeway if the Sphinx enclosure was not already there? Which is an issue as according to Lehner at least the Sphinx Temple was built after the VT.
Edited 1 time(s). Last edit at 28-May-18 03:37 by Thanos5150.
Sorry, only registered users may post in this forum.