Mysteries : The Official GrahamHancock.com forums
For serious discussion of the controversies, approaches and enigmas surrounding the origins and development of the human species and of human civilization. (NB: for more 'out there' posts we point you in the direction of the '
Paranormal & Supernatural
' Message Board).
Thanos5150 Wrote:
-------------------------------------------------------
> Eddie. Again, Wikipedia is not a source- it is a
> source for sources. Some articles are written and
> sourced better than others, which if you actually
> read the
>
ma
> in article
instead of whatever it is here
> you have linked, it notes at the top:
>
This article does not cite any sources. Please
> help improve this article by adding citations to
> reliable sources. Unsourced material may be
> challenged and removed.
>
> The particular passage you cite is unsourced OR
> (original research) and I have just removed it
> because of this as well as the fact, more
> importantly, the statement that "the Zagros
> Mountains is the appropriate site" is directly
> contradicted by the tale not to mention the
> history of the Bekaa Valley cedar forest itself
> spanning thousands of years across many cultures.
> The story, as it tells us clearly, is in the cedar
> forest in the valley between Mt Hermon and Mt
> Lebanon.
>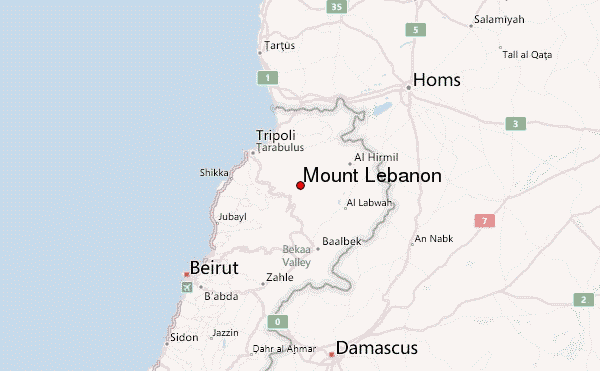 >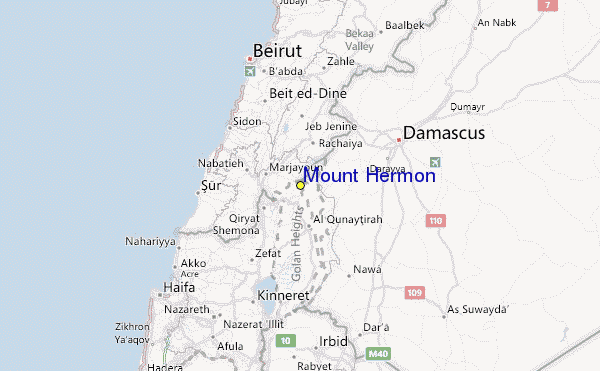 I did some research and where the idea comes from that the cedar forests are located in the Zagros mountains is because the shorter earlier Sumerian versions of the tale, which are not a single story but several individual stories, say Gilgamesh travelled east to the Zagros Mountains, in this case Iran where evidence of ancient post glacial cedar forests were found (c.8,000BC). In the more extensive Babylonian versions this is completely changed to Gilgamesh travelling west to the cedar forests of Lebanon. While this is very interesting to contemplate, that the original version was actually referring to Iran, it makes no difference to the OP in that the first Babylonian versions date to c. 1800BC and the latest Akkadian version, the oldest complete revision, dates to 1200BC. These place the Epic occuring in the cedar forest of Lebanon so if what they are reffering to is Baalbek then Baalbek would be at least that old.
I updated the Wikipedia pages to reflect this with source.
Edited 1 time(s). Last edit at 12-Apr-18 00:54 by Thanos5150.
Sorry, only registered users may post in this forum.