Mysteries : The Official GrahamHancock.com forums
For serious discussion of the controversies, approaches and enigmas surrounding the origins and development of the human species and of human civilization. (NB: for more 'out there' posts we point you in the direction of the '
Paranormal & Supernatural
' Message Board).
5th Dynasty Tomb of High Official, Hetpet, Recently Discovered at Giza.
From the interior: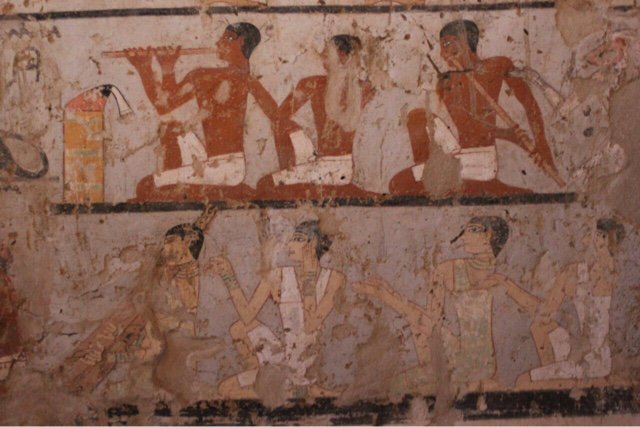 LARGE
LARGE
As we can clearly see there are individuals and groups represented here that are clearly
not
Egyptian and it is possible neither was Hetep.
Sorry, only registered users may post in this forum.