Mysteries : The Official GrahamHancock.com forums
For serious discussion of the controversies, approaches and enigmas surrounding the origins and development of the human species and of human civilization. (NB: for more 'out there' posts we point you in the direction of the '
Paranormal & Supernatural
' Message Board).
Located in India, Bihar, the Jehanabad district, the oldest of the Barabar caves is dated to 261 BC to the reign of King Ashoka (273 – 232 BC). The rock is granite (quartzite gneiss) cut out of an odd outcrop.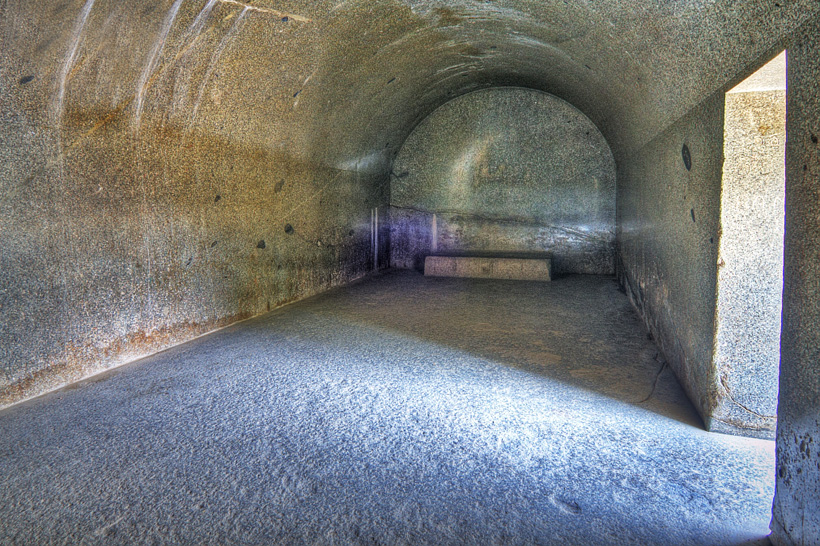 Edited 2 time(s). Last edit at 22-Feb-20 16:10 by Thanos5150.
Sorry, only registered users may post in this forum.